The essentials in brief
Are you planning to visit us? Here you will find the most important information in brief: Opening hours, current news, directions, information on charging stations for electric vehicles, all about our social media channels.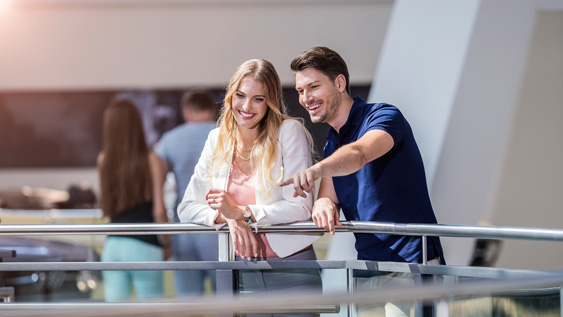 Mon, 25.03.2019: Due to an event we are closed today.
Awards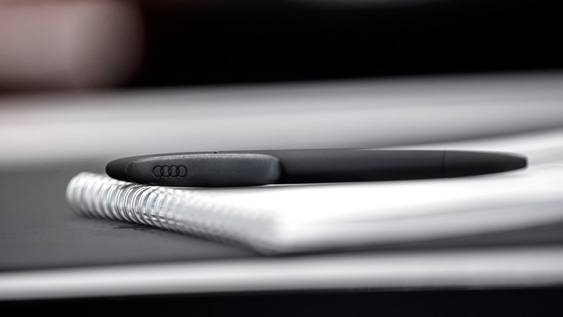 Since opening in 2005 the adventure world has offered a diverse platform for cultural events, conferences and meetings. The Audi Forum won two awards as an event location in 2015: In the selection for "Special conference and event location in Germany" the world of brand experience took first place in the category "Events". At the Location Award 2015 the Audi Forum won best German event venue in the category "Cultural locations and Special Theme Locations".