The Extra Tours provide you with detailed insight into three topics: the beauty of speed – car design in the 20th century, motor sports – a fascinating piece of success history and an in-depth mobile museum – more than just the history of cars.
The beauty of speed - automotive design in the 20th century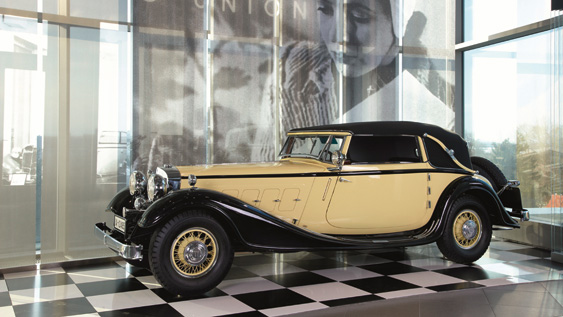 Everyone's talking about design nowadays. But who still remembers the "trapezoid" or knows when the "tailfin era" was at its peak? Who remembers when the teardrop shape became popular and for how long? The theme tour offers participants interesting insight into the automotive design of the last century.
Motorsports – a fascinating history of success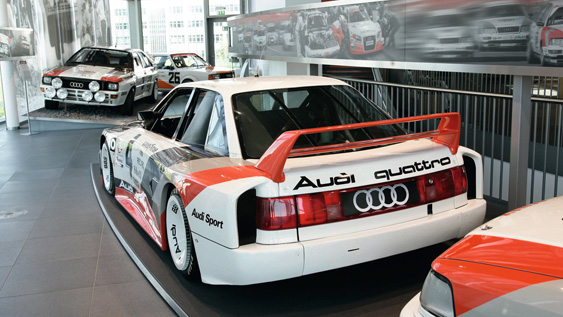 Rosemeyer, Stuck, Nuvolari: which motorsports fan's heart doesn't beat faster at the sound of these names? The discovery tour brings more than a hundred years of motor racing history to life. It shows the passionate commitment and rapid technical development of racing cars from their beginnings to the present. The unforgettable triumphs of the Auto Union in the 1930s are discussed, as are the successes of Audi in rallying.